Opening hours
From April 1st to June 30th and from September 1st to November 11th
All days : from 9 to 12 pm and 1'30 to 6'30 am
From July 1st to August 31st :
All days : from 8'30 pm to 9'am
Saturdays : from 7'pm to 9'30 am
From November 11th  to March 31st 
Mondays, Tuesdays, Wendesdays, Thursdays : from 9 to 12 pm and 1'30 to 6'30 am
Fridays : from 9 to 12 pm and 1'30 to 6'30 am
From the 1st april to 11th November Camping Les Dunes two guards are permanently on the campsite.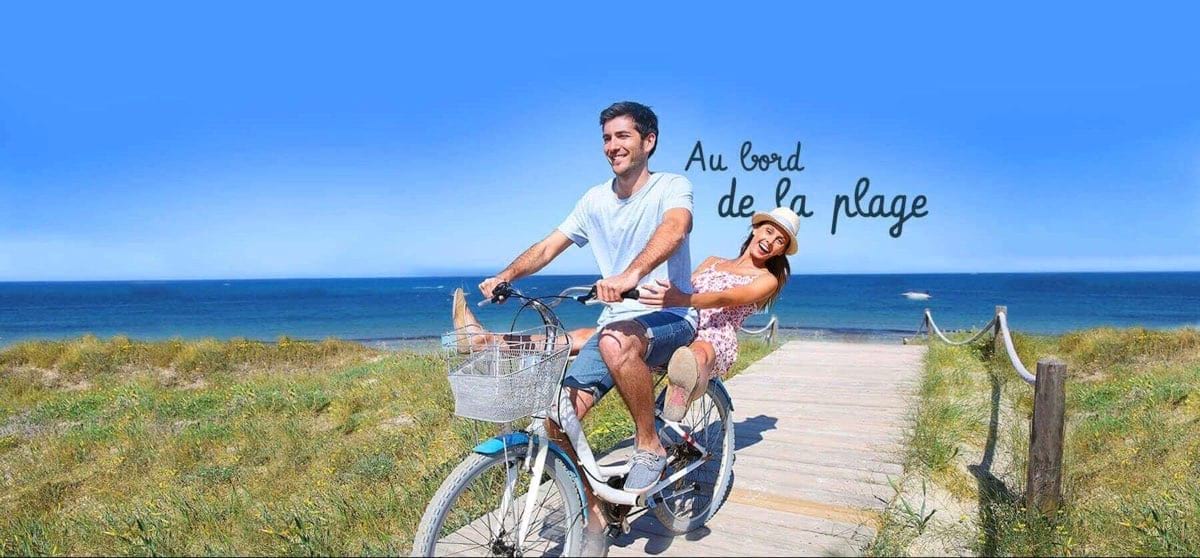 Contact
Nos coordonnées
50 avenue des Dunes, 85470 Brétignolles sur mer
+33251905532
Dates d'ouverture
du 01 Avril au 11 Novembre
Camping Les Dunes
50 avenue des Dunes
85470 Brétignolles sur Mer
Why choose the Nature & Résidence Loisirs Les Dunes campsite?
Our promise: campsites on a human scale always benefiting from an exceptional location as well as quality well-being services, which are all equipped with modern mobile homes for purchase or rental.